Once again, almost like clockwork, my antenna started exhibiting issues a year on from being overhauled. Despite my efforts using epoxy resin in the crimp connectors to make them watertight, the legs of the fan dipole have started to deteriorate at the crimp, however inspecting it wasn't as simple as I'd hoped.
My first issue on inspecting this was that the pulley rope had almost completely disintegrated, once I discovered this I didn't want to leave it as it was and felt that I needed to replace it immediately, but it turned out that was a bit of a nightmare to replace.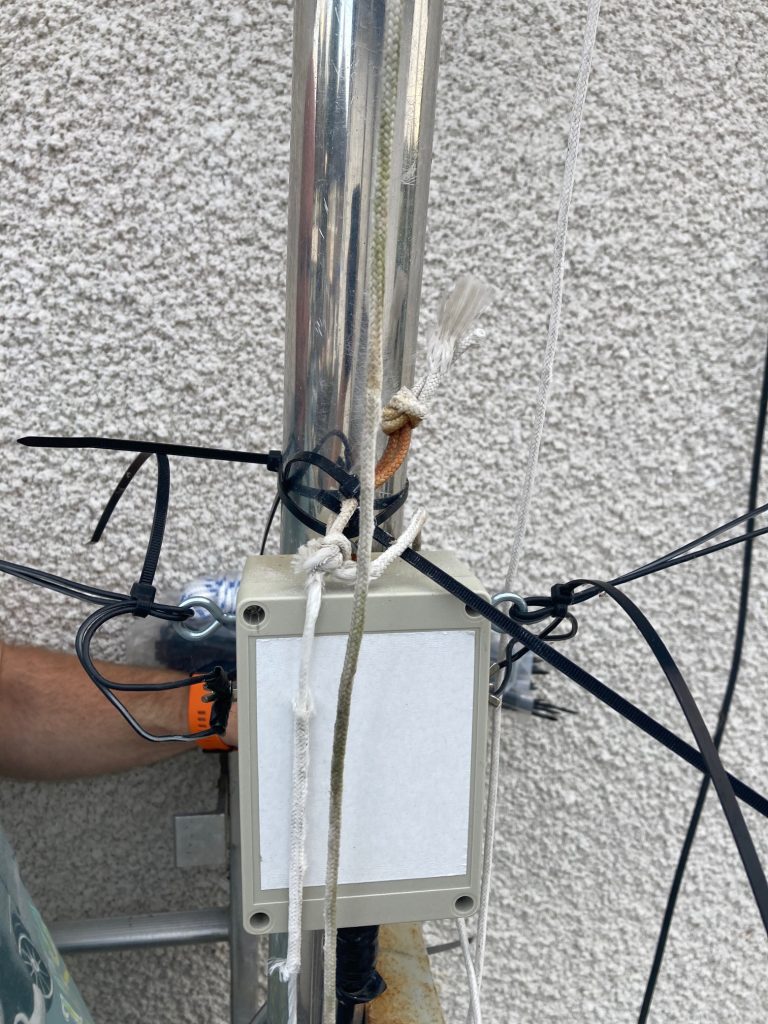 My first effort was to use a brick line to attach the new rope to the old rope, that was a mistake! The brick line being so thin slid down the side of the pulley and took a lot of work with electricians rods and a loft opening pole to get it back on, once back on I was able to run the new rope across. Another issue I came across was that the pulley has seized in place, not a huge issue but not ideal and wont do the rope any favours, however I'll deal with that another day!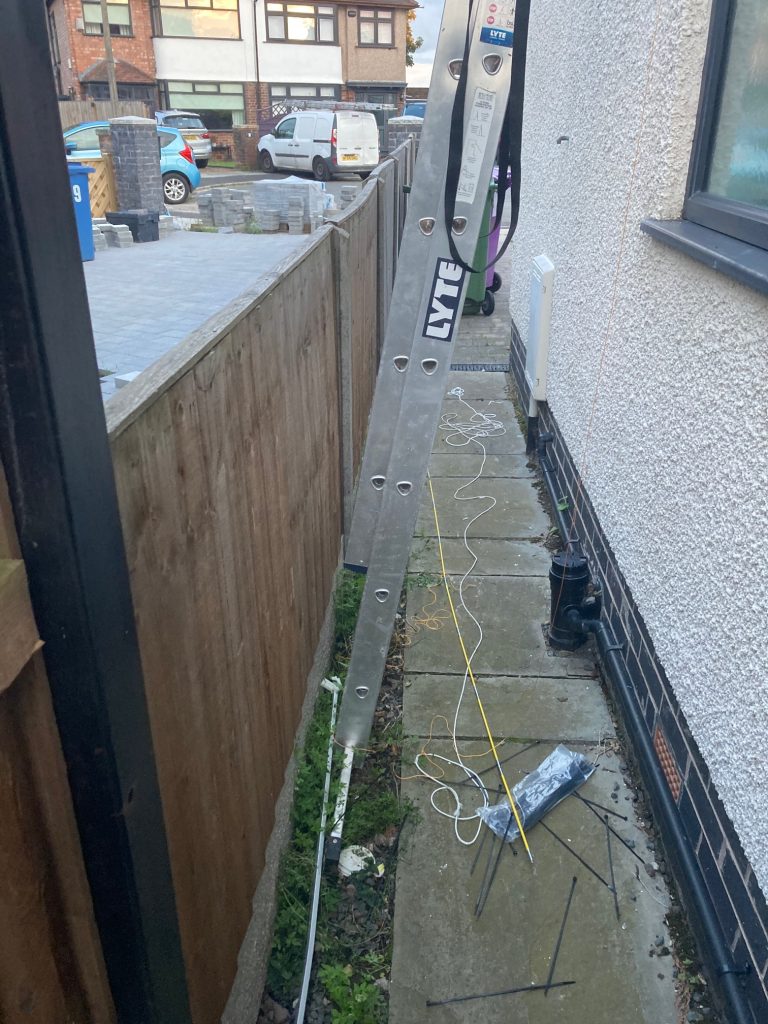 In a typical manner I ended up spending the day sorting an issue which I wasn't even aware existed until I started looking at something else, other than seeing that the wire in the crimps had deteriorated I didn't get the chance to fix anything, that is to follow.